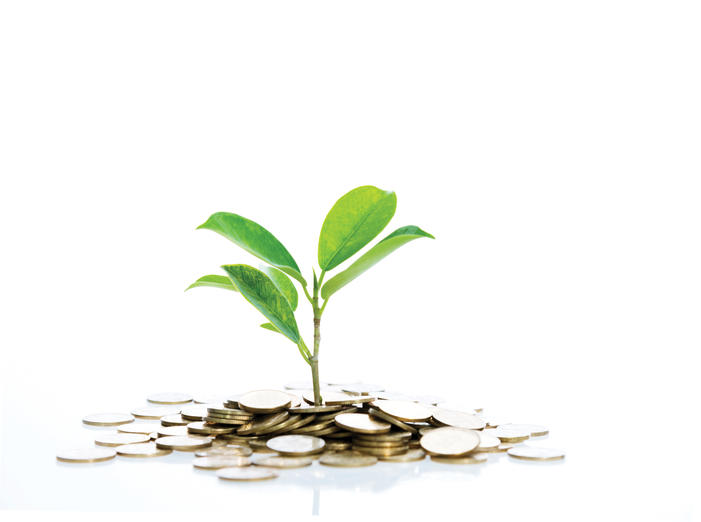 We've just made it easier for congregations like yours to access professional investment management for money you have set aside for the future.  Our new Small-Cap Managed Fund allows you to invest amounts as small as $25,000 with ELFEC while retaining ownership of your assets.  Now there's a way to invest congregational funds other than bank accounts and Guaranteed Investment Certificates.

For a decade, congregations have been able to open a Managed Fund with a minimum of $50,000, and more than 30 have done so.  Now the Small-Cap Fund, with most of the same features as its older sibling, gives more churches the opportunity to apply their social and environmental values without sacrificing investment returns.  And if your investments grow to exceed $50,000, you can migrate to the Managed Fund easily and without penalty.  For full features of the two funds, please click here.

Want to know more?  You're invited to participate in a half-hour webinar at noon, EDT on May 10.  Krista Kuehnbaum, our Director of Finance and Marketing, will review all the features of the Small-Cap Fund and answer your questions.  To register for the webinar, email Krista at kkuehnbaum@elfec.ca.  And if you can't wait that long to get more information, call or drop us a line any time.
Webinar Details:
A recording of webinar is available at 
https://recordings.join.me/r7ceTT-iJkO-6OAt-_Rz_Q
When: Friday May 10, 2019 12pm - 12:30pm EDT
Register: email Krista at kkuehnbaum@elfec.ca