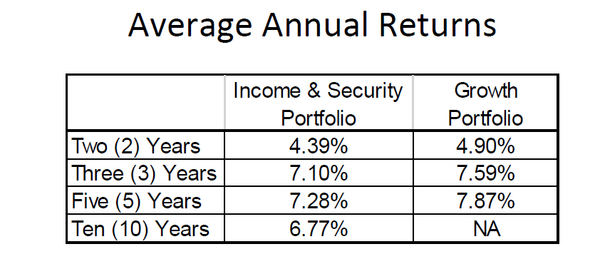 ELFEC offers congregations and faith-based charitable organizations the opportunity to pool their investments with ours. Our partners benefit from professional investment management in accordance with an Investment Policy that emphasizes preservation of capital, generation of reasonably predictable stream of income, capital growth while ensuring Responsible Investing policies are followed.
Overseeing investments since 2008

Responsible Investment policies

Focus on preserving capital, generating income and growing funds

Over 60 congregations and church institutions now investing with us

Fiera Capital is our investment manager

Over $70 M in assets under management
Aligning your investment practices with your beliefs
Responsible Investment (RI) integrates environmental, social and governance considerations into the investment process. It is a way of investing that builds a just and sustainable society. It respects the mission and beliefs of our faith-based partners while achieving our practical financial goals. RI is also a tool to spread messages such as respect for the planet, corporate integrity and justice.
For ELFEC, RI or Faith Based Investing means the integration of environmental, social and governance considerations into our investment management processes and ownership practices. We prioritize 5 fundamental RI issues into our investment strategy: Human Rights and Dignity, Labour Rights, Economic and Social Justice, Environmental Sustainability, and a Global Culture of Peace.
We execute our Faith Based Investing strategy by: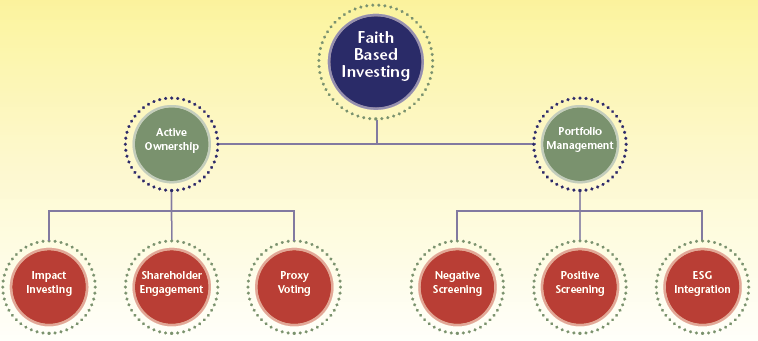 Active Ownership:
  1.  Investing directly in organizations that produce social or environmental benefits as well as financial returns.
  2.  Engaging with companies through SHARE's corporate engagement programs.
  3.  Authorizing our asset manager to participate in the governance of companies we invest in by voting proxies.
 Portfolio Management:
  1. Making sure that potential investments are screened during the selection process and regular monitoring against our policy. Full criteria for our screening can be found here in our Investment Policy.

  2. Empower our Asset Manager, Fiera Capital to evaluate each investment option with a ESG lense.
 For more information, call us toll-free at 1-888-308-9461 or email Lee at lgould@elfec.ca. Additional information is available in our Resources and FAQ pages as well.