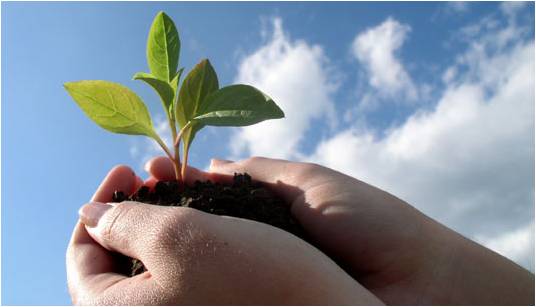 Membership with SHARE
ELFEC is an affiliate member the Shareholder Association for Research and Education, or SHARE. Share is a Canadian leader in responsible investment services, research and education for institutional investors. Our Responsible Investing Engagmentment work is completed by SHARE.
Eastern Synod
Although ELFEC's mandate is to serve the Eastern Synod of the ELCIC, we operate at arm's length from the Synod.  Read about Our History to gain more insights into our partnership with the Eastern Synod. Members of the Eastern Synod Council are also members of the ELFEC corporation.