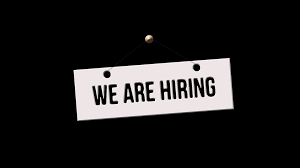 We are recruiting for a Gift advisor - deadline for application is 29th June 2018.
We are looking for an exceptional individual to join ELFEC's professional team as a part-time Lutheran Planned Giving Advisor.  You will find satisfaction in this role if you:
• Feel comfortable working in the environment of a Christian denomination
• Can speak with confidence about money and giving
• Enjoy meeting people in churches and homes
• Are good at cultivating and maintaining professional relationships
• Can work in a coordinated team with minimal direct supervision
If you are interested, please find more details here.