We're looking forward to connecting with you this Fall with monthly Planned Giving webinars.  This is a sneak peak of what is coming up.   
September 28 :  What is your plan for living generously?  What does living generously mean to you?  Join us as we learn what it means to live generously and how you can make a plan for living generously, both now and with the legacy you leave.  Registration details at Create your Own Generosity Plan
October 26:  Learn about the benefits of making gifts of securities (also called Donations in Kind).  Donating securities has certain tax advantages, which you may find beneficial.  We will speak with experts in the field and provide easy-to-understand explanations.  Find out if making a gift of securities is right for you now or as part of your estate planning.
November 9 – We join with the Canadian Foundation for Economic Education (CFEE) to discuss financial planning now and for the future, especially designed for people 50 or better.  Topics covered will include government programs and things to think about as you approach retirement and beyond.
Late November – November is Make a Will Month, a month dedicated to raising awareness of the importance of having a will in place.  Join us as we discuss the importance of making a will, and introduce the Legacy Calculator, which shows how you can provide for both your family and your favourite charity.  You can do both!
To register and for additional details, contact: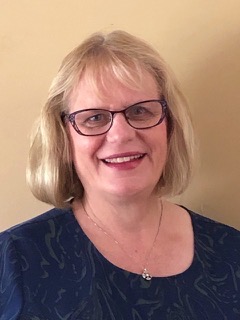 Kathryn Smith, Giving Advisor |
ksmith@elfec.ca
 | 519-831-3427 or toll free at 1-888-308-9461