We're looking forward to connecting with you this Fall with monthly Planned Giving webinars.  This is a sneak peak of what is coming up.   
November 9 – We join with the Canadian Foundation for Economic Education (CFEE) to discuss financial planning now and for the future, especially designed for people 50 or better.  Topics covered will include government programs and things to think about as you approach retirement and beyond. Register here.
December 7 – Many people want to help their favourite charity or cause by providing a gift through their Will but worry it will take away from what they leave for their family or friends. Learn how you can have it both ways by giving in your Will. Your Gift of a Lifetime: Providing a Charitable Gift Through Your Will, with Jennifer Stebbing, Lawyer at Ross and McBride LLP. Register here.
For additional details, contact: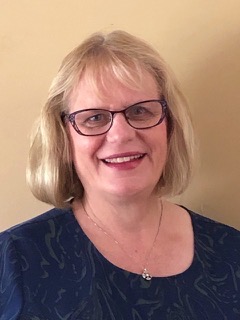 Kathryn Smith, Giving Advisor |
ksmith@elfec.ca
 | 519-831-3427 or toll free at 1-888-308-9461